John WorldPeace
Attorney at Law
2620 Fountainview, Suite 106
Houston , Texas 77057
Tel: 713-784-7618 Fax: 713-784-9063
email: johnworldpeace@aol.com
August 29, 2003
The Honorable James R. Fry
15th Judicial District Court
200 S. Crockett St .
Sherman , Texas 75090 via fax: 903-813-4304
Re: No. 2002-42081; Commission for Lawyer Discipline v. John WorldPeace,
In the 269th Judicial District Court, Harris County , Texas
RECUSAL LETTER SUPPLEMENT
1) I have acquired a copy of the Judgment for Disbarment signed by the court on August 27, 2003 .
2) I would call the court's attention to Mathis v. Bill De La Garza & Assoc., 778 SW2d 105 (Tex.App. – Texarkana, 1989) (Attached) In that case, the issue came up as to whether there was a severance or separate trials.
3) I listened carefully to the audio recording that I made of the pretrial discussion months ago. The court used the word severance several times regarding the constitutional counter claims. In fact, Mr. Molleston at one point in the conversation stated that he would waive his Motion for Severance which he filed on April 9, 2003 , and which was being considered by the court in pretrial, but then later in the discussion withdrew his waiver. The court granted his motion to sever.
4) The record is clear that the court severed the Lang and Apodaca matters, severed my constitutional counterclaims and then entered a Judgment for Disbarment that did not mention anything but the Rule violation which the court specifically stated was all that was going to be tried.
5) The problem is that it is an undeniable abuse of discretion for the court to have severed those mandatory counterclaims. Mathis. The problem is that the court did not order separate trials, which would have been an abuse in this matter anyway, but ordered a severance and the record is as undeniable as it was in Mathis.
6) The reality is that this case is going to have to be retired and the court knows it.
7) This is NOT a formal motion to modify the judgment, motion for new trial or motion of any kind. This letter is just a supplement to my recusal letter this morning.
Very sincerely,
John WorldPeace
cc:
J. G. Molleston, State Bar via fax at 713-752-2158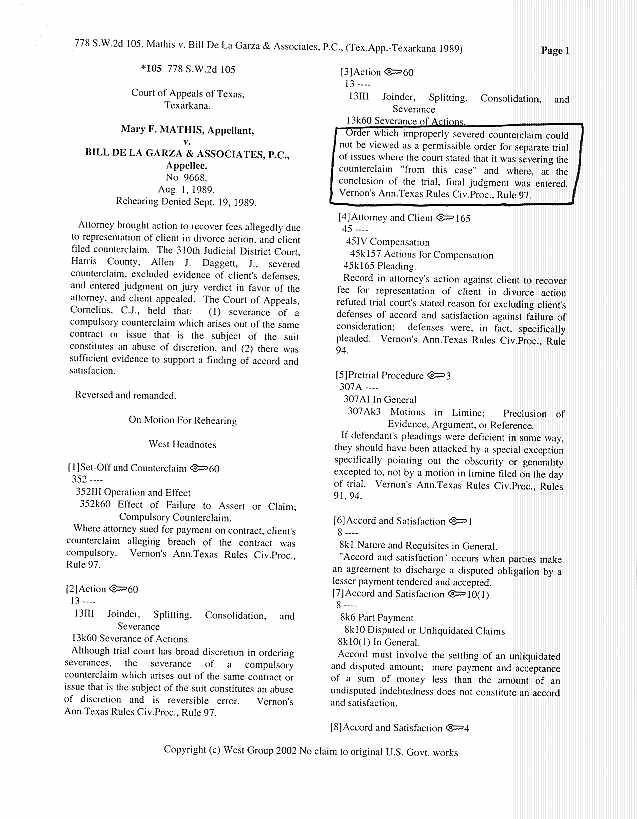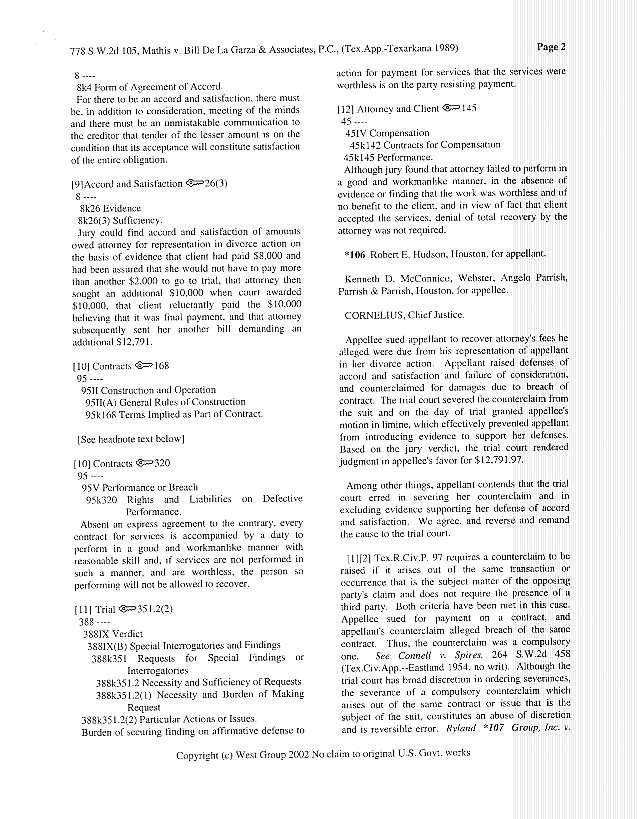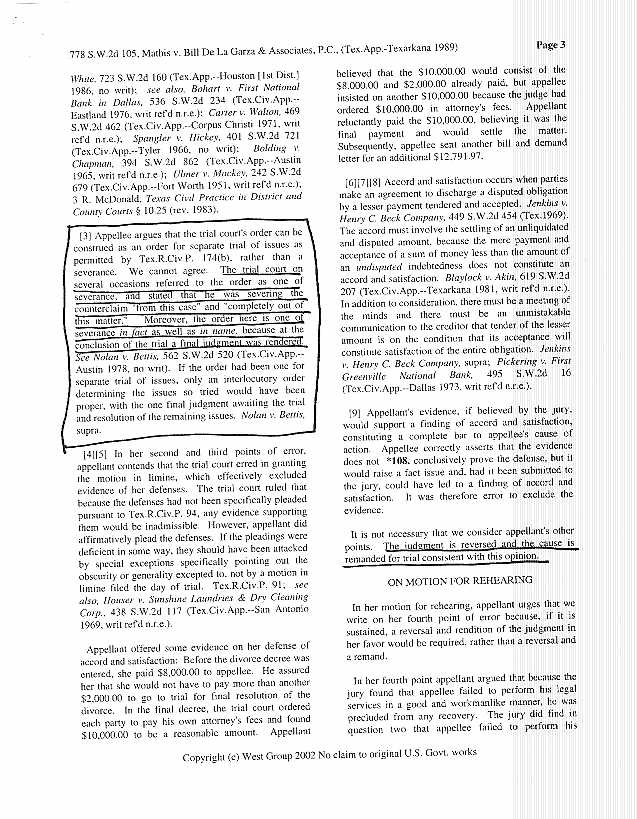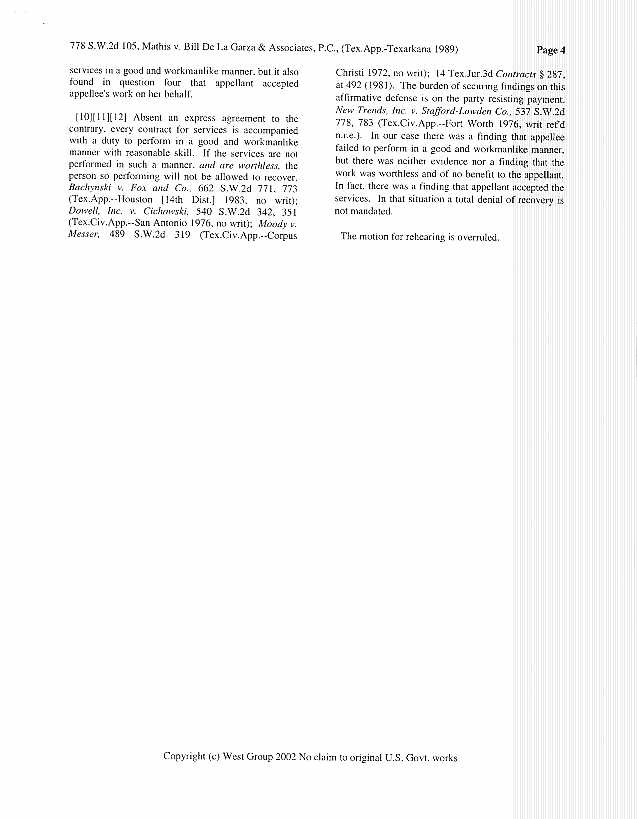 ---
How can we manifest peace on earth if we do not include everyone (all races, all nations, all religions, both sexes) in our vision of Peace?
---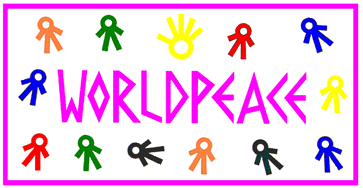 The WorldPeace Banner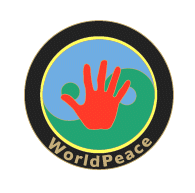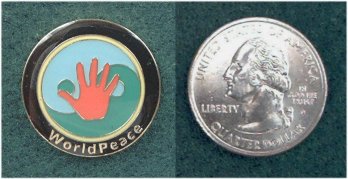 The WorldPeace Insignia : Explanation

To order a WorldPeace Insignia lapel pin, go to: Order
To the John WorldPeace Galleries Page

To the WorldPeace Peace Page