John WorldPeace
Attorney at Law
2620 Fountain View, Suite 106
Houston, Texas 77057
Tel. 713-784-7618 Fax. 713-784-9063
email: johnworldpeace@aol.com
October 31, 2003
The Honorable James R. Fry
15th Judicial District Court
200 S. Crockett St.
Sherman, Texas 75090 via fax at: 903-813-4304
Re: Cause No.: 2002-42081; Commission for Lawyer Discipline vs. John WorldPeace; In the 269th Judicial District Court of Harris County, Texas
To the Honorable Judge Fry,
In your letter yesterday, you did not mention my motion to compel Mr. Molleston to produce documents that he had violated Rule 3.01 TRDP on prior occasions. A copy of the motion is attached.
"A trial court may not arbitrarily halt proceedings in a pending case, and mandamus will lie to compel a trial court to hear and rule on motions pending before it."
In re: Johnnie Tasby, 40 S.W. 3d 190, 191 (Tex. App. – Texarkana 2001)
Very sincerely,
WorldPeace
cc: J.G. Molleston, Attorney at Law via fax at: 713-752-2158
---
How can we manifest peace on earth if we do not include everyone (all races, all nations, all religions, both sexes) in our vision of Peace?
---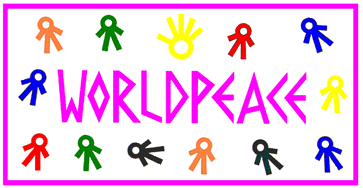 The WorldPeace Banner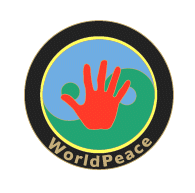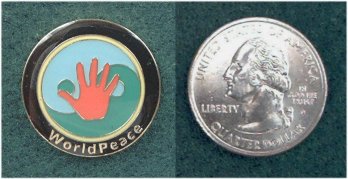 The WorldPeace Insignia : Explanation

To order a WorldPeace Insignia lapel pin, go to: Order
To the John WorldPeace Galleries Page

To the WorldPeace Peace Page