John WorldPeace
Attorney at Law
2620 Fountain View, Suite 106
Houston, Texas 77057
Tel. 713-784-7618 Fax. 713-784-9063
email: johnworldpeace@aol.com
November 19, 2003
The Honorable James R. Fry
15th Judicial District Court
200 S. Crockett St.
Sherman, Texas 75090 via fax at: 903-813-4304
Re: Cause No.: 2002-42081; Commission for Lawyer Discipline vs. John WorldPeace; In the 269th Judicial District Court of Harris County, Texas
To the Honorable Judge Fry,
Attached find:
1) WorldPeace's MOTION (DEMAND) FOR HEARING ON RESPONDENT'S MOTION TO COMPEL PRODUCTION
2) WorldPeace's MOTION FOR TRIAL SETTING
Time is of the essence in this matter.
If I do not have a response to my requests in the above matter by 3:00 p.m. on Thursday, November 20, 2003, I will be forced to file another Application for Mandamus to compel the hearing and trial setting.
Sincerely,
WorldPeace
cc: J.G. Molleston, Attorney at Law via fax at: 713-752-2158
---
How can we manifest peace on earth if we do not include everyone (all races, all nations, all religions, both sexes) in our vision of Peace?
---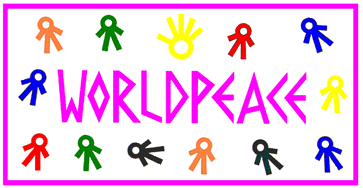 The WorldPeace Banner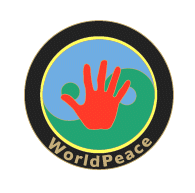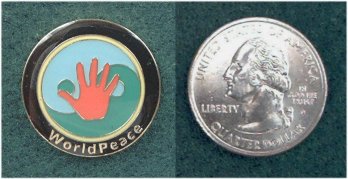 The WorldPeace Insignia : Explanation

To order a WorldPeace Insignia lapel pin, go to: Order
To the John WorldPeace Galleries Page

To the WorldPeace Peace Page