John WorldPeace
2620 Fountainview, Suite 106
Houston , Texas 77057
Tel. 713-784-7618 Fax. 713-784-9063
email: johnworldpeace@aol.com
February 20, 2004
Harris County District Clerk
Charles Bacarisse, District Clerk
Harris County Civil Courts Building
Post Judgment, Room 410
301 Fannin Street
Houston , Texas 77002 via HAND DELIVERY
Re: Cause No.: 2002-42081; Commission for Lawyer Discipline vs. John WorldPeace; In the 269th Judicial District Court of Harris County , Texas
Dear Mr. Bacarisse,
Please prepare, certify, and file in the appellate court a supplemental reporter's record per Rule 34.5(d) TRAP including the items listed below.
1) Respondent WorldPeace's Third Amended Motion for New Trial and Motion for JNOV Regarding the Court's August 27, 2003 , Judgment for Disbarment
( September 26, 2003 )
2) WorldPeace's Second Amended Motion to Vacate or Modify Judgment of Disbarment of August 27, 2003
( September 26, 2003 )
Sincerely,

WorldPeace
cc: J.G. Molleston, Attorney at Law via fax at: 713-752-2158
The Honorable James Fry via fax at: 903-813-4304
---
How can we manifest peace on earth if we do not include everyone (all races, all nations, all religions, both sexes) in our vision of Peace?
---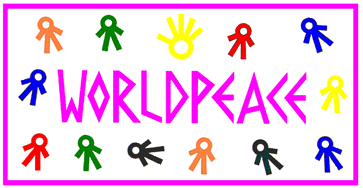 The WorldPeace Banner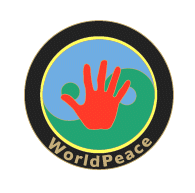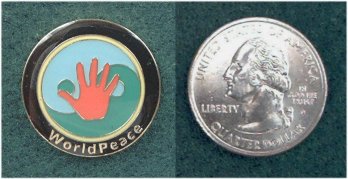 The WorldPeace Insignia : Explanation

To order a WorldPeace Insignia lapel pin, go to: Order
To the John WorldPeace Galleries Page

To the WorldPeace Peace Page