John WorldPeace
2620 Fountain View, Suite 106
Houston, Texas 77057
Tel. 713-784-7618 Fax. 713-784-9063
email: johnworldpeace@aol.com
March 8, 2004
Linda Acevedo,
Attorney at Law
Assistant Disciplinary Counsel
P.O. Box 12487
Capitol Station
Austin, Texas 78711-2487 via HAND DELIVERY
Re: Cause No.: 03-1069; In re: John WorldPeace, Supreme Court of Texas
Dear Ms. Acevedo,
Mr. Steve Nelson will be delivering a document that was filed with the Supreme Court of Texas today.
Please send back with him a copy of your Response to my Motion for Rehearing on the above mentioned Application for Writ of Mandamus.
Very sincerely,
John WorldPeace
---
How can we manifest peace on earth if we do not include everyone (all races, all nations, all religions, both sexes) in our vision of Peace?
---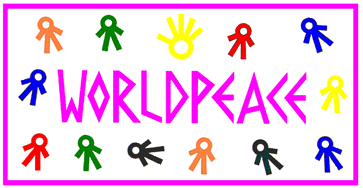 The WorldPeace Banner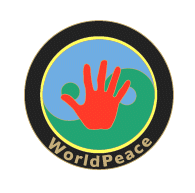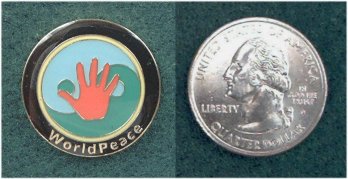 The WorldPeace Insignia : Explanation

To order a WorldPeace Insignia lapel pin, go to: Order
To the John WorldPeace Galleries Page

To the WorldPeace Peace Page