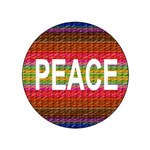 World Peace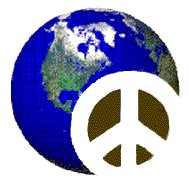 World Peace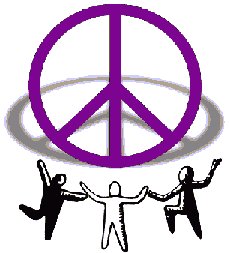 World Peace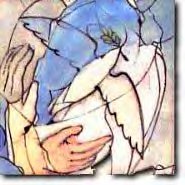 World Peace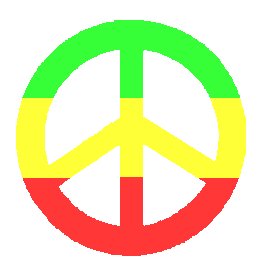 World Peace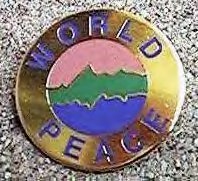 World Peace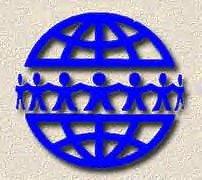 World Peace


World Peace



World Peace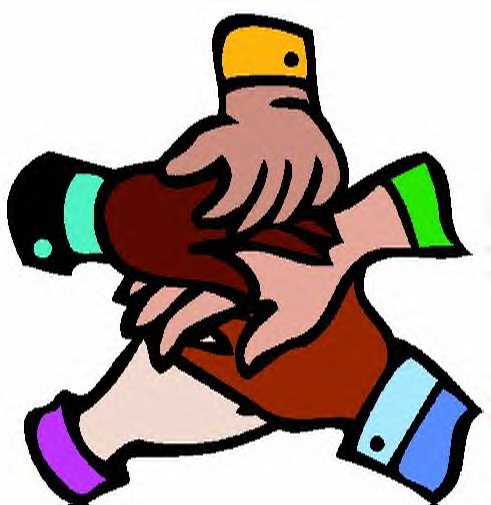 World Peace



World Peace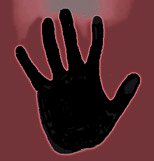 World Peace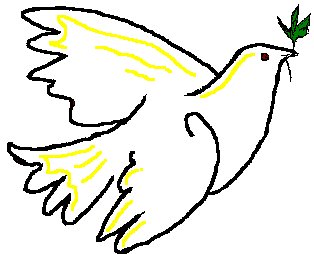 World Peace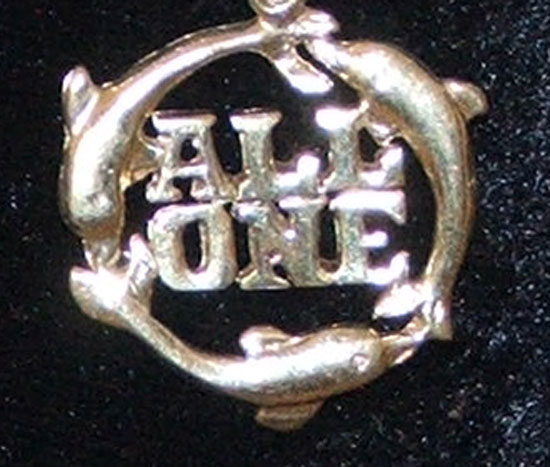 World Peace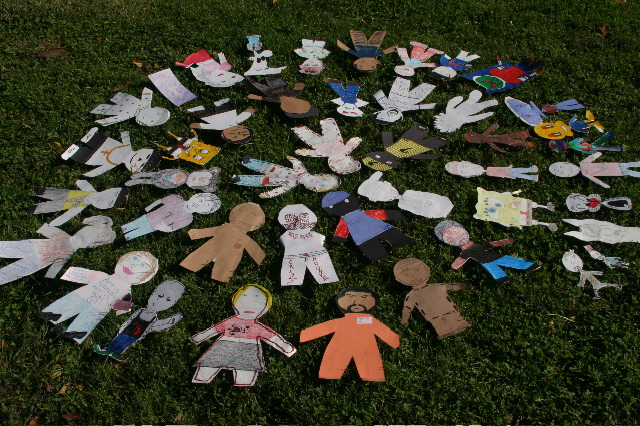 World Peace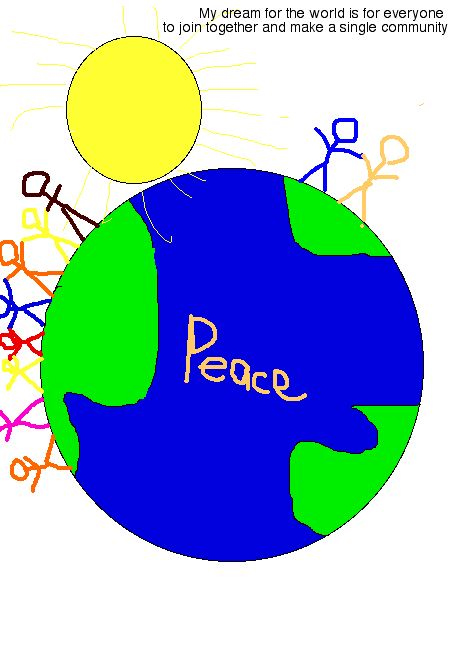 World Peace

SITE MAP
PEACE AND WELCOME
ALMOST EVERY PART OF THIS WEBSITE NEEDS EDITING.
MY GOAL IS TO HAVE ALL THAT I HAVE WRITTEN TYPED AND EDITED BY DECEMBER 31, 2016.
Who is John Galt?
A fictional character in Ayn Rand's book Atlas Shrugged about capitalism.
Who is John WorldPeace?
A real person painting and writing poems, fiction and non-fiction advocating WorldPeace.
I. About Dr John WorldPeace JD
II. The WorldPeace Philosophy
III. Religion
Dr John WorldPeace interpretations of the sacred texts of the world's major religions, commentary on religion and commentary on certain religious related books.
Sections A and B include my efforts to rewrite, reedit and reinterpret the sacred books of the major religions of the world using a common WorldPeace Advocacy glossary.

A. RELIGION: THE WESTERN PERSPECTIVE

- CHRISTIANITY

1) Sayings of Jesus Commentary on 72 sayings of Jesus

2) The Third Millennium Gospel of Jesus Christ / The Gospel of WorldPeace - this is a reorganization of the Gospels of Matthew, Mark, Luke, John and the unofficial Gospel of Thomas whose 113 sayings of Jesus were incorpoated into the official gospels. I have done little more than cut out the repetition of the four gospels and reorganized the content in a more logical and easy to read format. I used the official Catholic Bible in this project. (This is the designated gospel of The Purple Order of Spiritual Christians, written while I was a political prisoner in 2008.)

3) The Illustrated WorldPeace Haiku Gospel of Jesus Christ
7% finished.

4) The Purple Order of Spiritual Christians - The Christianity of John WorldPeace (conceived and developed as political prisoner 2008)

5) Christianity in the Third Millennium
A short hand rendtion of the foundation of Third Millennium Christianity.

6) Saint Francis of Assisi A Biogragphy of St. Francis of Assisi
by Dr John WorldPeace (written as political prisoner 2008)

7) Song - Hallelujah by Leonard Cohen 1984 -
New Lyrics by Dr John WorldPeace August 7, 2016


- The Book of the MORMON - an offshoot of Christianity - Being written

JUDAISM

- The Book of Job Chapter 1 to 42 of The Jewish Book of Wisdom: Job

ISLAM

- Sayings of Mohammad I Verses of the Koran that manifest peace.
- Sayings of Mohammad II Verses of the Koran that do not manifest peace.
- Sayings of Mohammad III The Fear of God Verses of the Koran.

- Sayings of Baha'U'llah The - Principles of the BAHAI' faith
- an offshoot of Islam.


B. RELIGION: THE EASTERN PERSPECTIVE

TAOISM

- Sayings of Lao Tsu The Tao te Ching

HINDUISM

- Sayings of Krishna The Bhagavad Gita
- The Yoga Sutras of Patanjali

BUDDHISM

- Sayings of Buddha The Dhammapada
- Tibetan Book of the Dead Spiritual Transcendence in the Infinite Potential
- Zen Buddhism faq's, texts, koans, other, Zen Stories

CONFUCIUS

- Sayings of Confucius The Analects of Confucius


C. DR JOHN WORLDPEACE'S SELECTIVE RESPONSE
to selected religious books

D. ESSAYS ON RELIGION

E. SAINT FRANCIS OF ASSISI A Biogragphy of St. Francis of Assisi
by Dr John WorldPeace (written as political prisoner 2008)
IV. Miscellaneous
DR JOHN WORLDPEACE JD - POLITICAL COMMENTARY
Response to Hillary's Acceptance Speech coming next week
NOVELS

The WorldPeace Advocacy is a novel that is similar to Ayn Rand's novel Atlas Shrugged. Atlas Shrugged is about the future of capitalism in the world human society. The WorldPeace Advocacy is about the current status and future evolution of WorldPeace in the world human society. Most of Ayn Rand's other books were about capitalism. Almost all of my other writings are about WorldPeace (including aspects of religion, politics and legal systems) and the goal of increasing the level of peace in the world human society.

Jim Chrome - a Sci-Fi Novel
- the foundational novel for an ongoing series of Sci-Fi novels.

DR JWP POEMS AND HAIKU
Poems A lifetime of poems by Dr John WorldPeace
Poem Books Poem Books by Dr John WorldPeace
Haiku by Dr John WorldPeace
A Thousand Petal Zen Lotus - A Book of Zen Petals
(a genre of one line Zen poems created by Dr John WorldPeace JD)
written in 1994, published 160717)
DR JOHN WORLDPEACE JD - AUTOBIO & SIGNIFICANT LIFE EVENTS
Dr John WorldPeace: 1948-2016 an autobiography (.01% published - the balance will be placed online in the orginal cursive form starting October 2, 2016)
Dr John WorldPeace letters home from the time he was drafted on October 12, 1970 into the United States Army until about the end of February 1971.
The Prosecution of John WorldPeace - This is the technical legal documentation of the illegal disbarment of John WorldPeace and the illegal contempt prosecution of John WorldPeace by the State of Texas, and the illegal and corrupt prosecution by the Federal prosecutors in the Federal District court of Houston and the sell out of my case by my assigned attorney, based on the lying testimony of a Federal Deputy U S Marshall who said that I knocked him down and kicked him as he was trying to serve me with a Federal Bankruptcy Judge's CIVIL BENCH WARRANT in my mother's case to have me appear in he court. The State Court Disbarment and Contempt are void due to lack of jurisdiction on the part of the sitting Judge and the case is therefore open for appeal at any time and will be appealed when I am ready. My intention is to make good on my promise to expose the State Bar of Texas for corruption in its prosecution of me and to vindicate myself in these matters.
2008 Political Prisoner Journal of Dr John WorldPeace JD

This prison journal includes entries for daily prison activities and events. It also includes thoughts on my life to date, working out all kinds of things regarding my cosmology, my goals after getting out of jail, my abuse and denial of my rights by the Federal Courts, and many other issues. It provides insights to everything I have written since 1970 to date; all of which is on the SiteMap on www.johnworldpeace.com.

So this is much more than just a journal about prison issues, acts and events.

The prison journal is about 214,000 words. Of which 53,000 have been typed and roughly edited once and are on my website.

The original cursive pages were added (September 29, 2016) because I wanted to get them online now as opposed to 3-6 months from now when they would be typed and edited. When I finish adding the cursive pages to this prison journal, I will do the same with my autobiography above. Then I will go back and type and edit the cursive pages.

Overall, in prison, I wrote about 700,000 words. These words were written on 8.5 x 11 inch tablets with 250 words on each page. This came to about 2800 pages. But the majority of the writing covered both sides of the tablet pages and so about 50 of these 50 page tablets.

As an aside: I also read 55 novels while in prison.

Feds Terminate Contract Prisons - News Article (August 18, 2016) - For the same reasons Dr WorldPeace has recorded in his prison journal

Dr John WorldPeace run for governor of Texas January 2000- March 2002 (written not yet published)
Joyce Wolter vs. Heights Presbyterian Church. A lawsuit pursued by John WorldPeace over the theft of $800,000 of a $1 million bequest to Heights Presbyterian Church in Houston by the preacher and some congregation members. Joyce Wolter was removed from the church after 62 years membership. The lawsuit died when WorldPeace was illegally disbarred in 2003. The Presbytery, the next heirarchal level above the church, also lost account of $1.8 millions dollars at this time saying they don't know where it went but it was not stolen. (being written)
CLOSING THE RELIGION SCIENCE GAP
Quantum Mechanics and God: Closing the gap between Religion and Science. In process of being written.
TEACH PEACE - THE DR JOHN WORLDPEACE JD UNIVERSITY
Teach Peace Dr. John WorldPeace University
Teaching Peace - A developing curriculum for a university course for credit in peace. This is an attempt to focus attention in the universities of the world on the core entities responsible for peace on earth. Politics. Religion. The Courts. I, Dr John WorldPeace, have engaged in these three arenas and I have somethings to offer. How can we increase the peace if we don't teach peace? Presently there are no university courses in peace discussing the common denominators of peace as they relate to politics, religion and the law. This project was conceived in 2008 and the curriculum is presently being developed within the Dr John WorldPeace University website above.
OTHER
V. The WorldPeace Online Store (coming soon)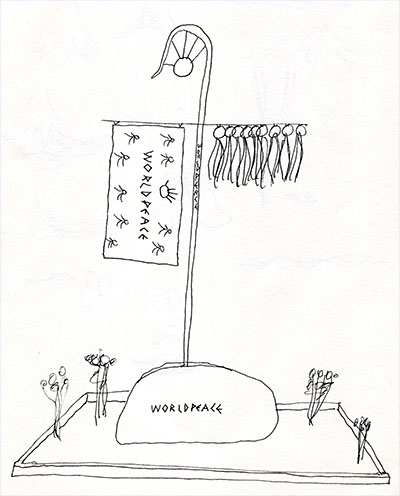 WORLDPEACE MONUMENT